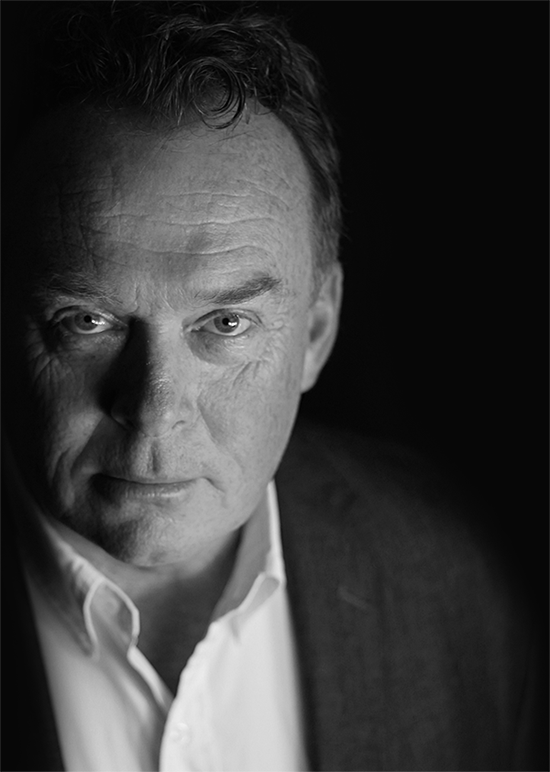 David Christie
My story is about engineering, recruitment, staff selection, and consulting. My story is about corporations, small to medium enterprises, and some government.
My story includes information technology, change management, and, in recent times, the measurement and management of toxic workplaces, bullying, harm minimisation and self-realisation.
I am a subject matter expert, but I still recruit. I still advise. I'm still here to help.
Tell me about your story. Together we can engage, construct, recruit, expand and change.